I'll start discussing motivation with the emphasis on the fact that we can address it from different angles. I mean the motivation of a football player in the first place or, perhaps, that of a coach, but what I've written is not restricted to football only.
Why do marketing and PR need understanding of motivation? In a paracrisis or even a crisis situation (as PR specialists put it) through a particular player's fault, it is extremely important to understand the motivation of the person.
If one has a concern in saving career, this very career can surely be saved this way.
In what way can the career of an athlete who has done something wrong be saved? We should bear in mind that each person perceives his/her own actions as inherently positive. If they are negative, we have them justified by some external negative influence, in most cases.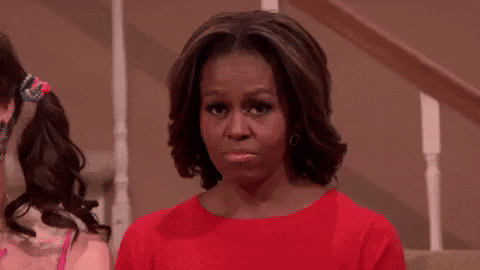 That is the way to remedy the situation is to "turn on" empathy of people making them put themselves in the wrongdoer's place.
It is a common knowledge that if a person with a positive reputation does all of a sudden something wrong and openly admits his/her mistake, this person then will have his/her reputation ever increased in the public eye in this way.
We have to bear in mind that most of our decisions are made solely on the basis of our emotions. If we work with right somatic (emotional) markers, we can rescue nearly any crisis.
Best regards,
Leon The Alien
***
Consider it a short introduction to the post, which will be out on Monday. It will examine the way motivation works and also the way motivation can be applied in the sports marketing.
Be sure to subscribe to my Twitter account, lest you should miss my further posts. As well as to our awesome E-mail delivery!
Images: Flickr, Giphy